25% off Pro Diamond Care range
Includes products: : PRO SENSE, PRO PEDI, PRO FRO. PRO OOZE, PRO MANI, PRO RELIEVE.
Discount can not be combined with any other discount. For full Terms and Conditions head to our TCs!
Discounted items available as stock lasts! Be quick!
Discount automatically applies at the checkout alongside other offers! Valid until Monday!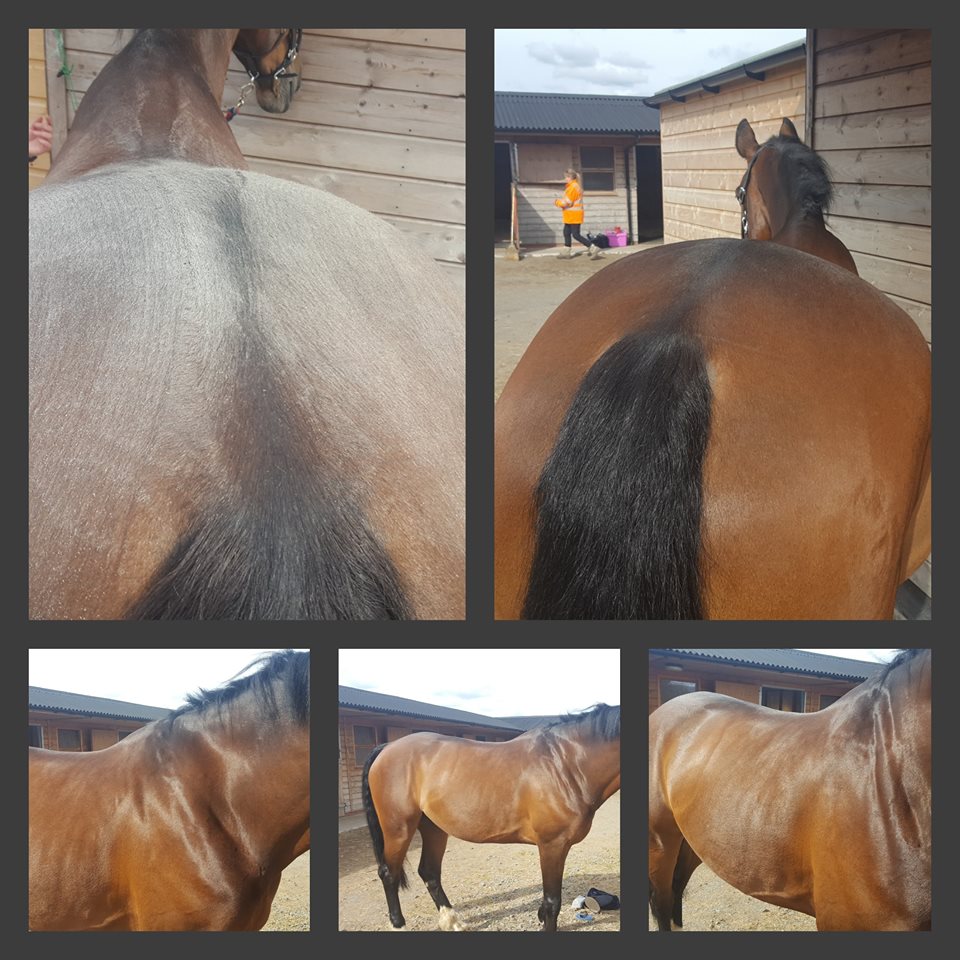 Eqclusive and Alan Davies
Get to know how the partnership between Alan and Eqclusive started.
Alan Davies Cap
Alan Davies is known for wearing caps all the time!

He decided to create his own cap - perfect fit and the best materials!
Order now
Sleekez SleekEZ Small Groomer (Cat, Horse's Face/Legs, Rabbits)
The 2.5-inch SleekEZ grooming blades for cats! Or use this on your horses' legs or face, or on small dogs. Same concept, just a smaller size.
Order now
★★★★★

Was advised to try the Pro Nero and Pro bianco shampoo and the Pro repair spray. oh wow! my two horses looked amazing today at a show I attended. thank you so much. I will definitely be buying some more

Suzie Davies

Oxford, UK
★★★★★

These brushes are incredible, my boy loves them and his visit looks incredible. People comment regularly on his shine. If on doubt go for it, you won't regret the purchase

Jo Dunn

Hampshire, UK
★★★★★

Fast delivery and quality products.

Nic Lath

UK
★★★★★

I know if you see an advert and they say things like "best brushes ever" and "you'll never need another brush" you think it's just marketing speak. But there are no tricks here. These are honestly such amazing brushes that the only reason you'd need any more is because you want to get them for all your friends! I'm totally in love with these brushes. They are the best thing to enjoy grooming your horse with and with a little upkeep really will last for years and years!

Raphaelle Heaf

London, UK
★★★★★

I haven't washed my white grey for years! She's a leisure horse, but using the grey pack of brushes is usually sufficient to keep her nice & clean. They also make the coat lovely & shiny.

Sarah Philpott

Coventry, UK
FAIRY TAILS Regenerative Treatment
Provides intensive hydration, repairs damaged and broken hair fibres, and reduces frizziness. It is an excellent option for all animals. It does not involve any harsh chemicals.
Shop
FAIRY TAILS InstaGlam
This product is an intensive and therapeutic treatment for your dog's coat and horse's coat, mane and tail. It produces superior softness and a natural healthy shine.
Shop